Articles on the history of ultimate
Spirit of the Game is worth celebrating, so let's do this together!
I was lucky enough to meet John Kofi – The Ultimate Life during the summer when I was in France coaching the U17 Israeli National […]
Marques Brownlee, also known as MKBHD, is a YouTuber, best known for his technology-focused videos. He is a professional ultimate player with New York Empire […]
Introduction by Tom Kennedy and Keynote Speech by Dan "Stork" Roddick at the Ultimate (Frisbee) 50th Anniversary Dinner in San Diego, CA, October 19, 2018. […]
Dan "Stork" Roddick is a friend and mentor and is widely considered the Godfather of Frisbee. Stork is in all of the frisbee hall of […]
(A fast-freestyle playing exercise/guide for learning and practicing disc handling skills used in ultimate) In the early days of Frisbee before disc sports, the original […]
A few weeks ago, I wrote an article arguing for why ultimate needed a name change. It generated a lot of discussion on twitter, reddit, […]
Ultimate frisbee. Ultimate. Frisbee. For those of us who play the sport, we know what it's all about. But for someone who has never heard […]
In the 2000 Canadian Ultimate Championship finals, Furious George defeated Calgary Invictus in perhaps the most lopsided championship game ever, with Furious winning 19-1.
In a decisive victory, Furious George defeats Ring of Fire in the 2002 UPA Club Open Ultimate Championship Finals.
Get to know Leif Force and Phil Laak  In an article published on Slate, it states there that 4.7 million Americans played Ultimate Frisbee at […]
This is a word-for-word transcription done by Willie Herndon in July 2013, of an article entitled "This Is How It All Began" which appeared in […]
It's always interesting whenever some of the most well known players in our sport are brought together to talk about the future of ultimate. It […]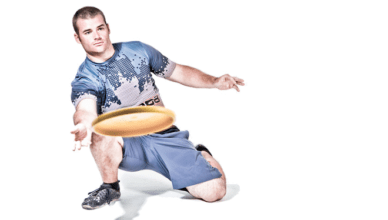 A few weeks ago, I received an email from Ponder, a grade 8 student in Denver, Colorado, asking if I would answer some questions for […]
WordPress has a neat tool called Annual Report which allows you to show your stats from the past year in a very visual, appealing format. […]
I'd like to thank you for your support in 2012. I was busy between ultimaterob.com, competing in frisbee competitions and running throwing clinics. Ultimaterob.com 2012 […]
Dan "Stork" Roddick, who has been throwing a frisbee for 55 years, talks about what he likes about disc sports and why he still loves […]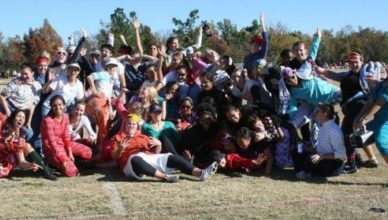 Dan "Stork" Roddick, who was a player in the first college ultimate game in 1972, talks about the origins of Spirit of the Game and […]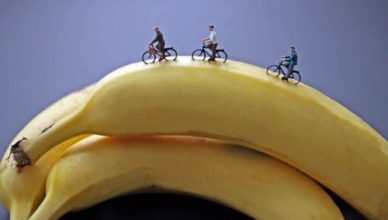 Mini is the most exciting and revolutionary change to disc sports since Columbia HS witnessed the invention of Ultimate over thirty years ago. Invented and […]
by Craig Simon © 1982 Flat Flip Flies Straight. Tilted Flip Curves. Experiment! These were the fabulously straightforward instructions that were molded onto every one […]
I The most powerful force in the world is that of a disc straining to land under a car, just beyond reach. This force is […]